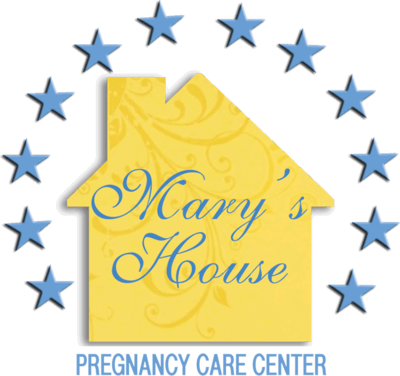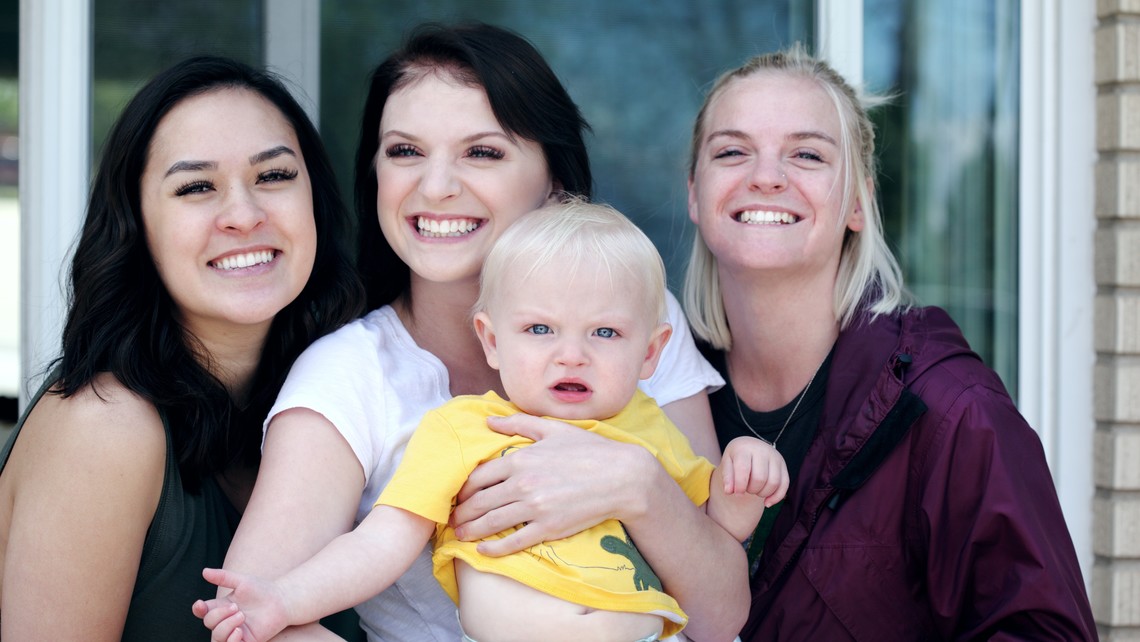 Last Sunday I was scrolling through Facebook, reading all the posts about love and thanks and blessings that had to do with Mother's Day.
Then I came across a post that said:
"Happy Mother's Day to the woman who made me a mom".
It was a picture of two women and a newborn baby- A birth mom and the mom that would be raising this beautiful child, sitting together, smiling, with hope and love reflected in both their faces.
Adoption is LOVE, plain and simple.
I imagine that it takes an unbelievable, monumental and self-sacrificing kind of love to place your baby for adoption. That kind of love is amazing, incredible and I'll just say,
Birth moms are my heros!
Birth moms:
Give LIFE!

Give their child hope for a future

Are brave

Want the VERY BEST for their child

Have a heart bigger than themselves

Are willing to go through loss, personal hurt and sadness to make the life of someone else better…  
That is true love
These days there are so many options available regarding adoption; Open, semi-open, and closed, allowing the birth parents to determine the relationship with their child and the adoptive parents. 
No matter what type of adoption a birth mom and dad choose, their decision holds
Strength, Wisdom and Love
If you'd like to hear some incredible adoption stories, visit bravelove.org.
Personally, I have friends who have been adopted, so to their birth moms I want to say, "Thank you for this great friend." I have friends who have adopted children and their lives are blessed and full of love.  To those birth moms, I say, "Thank you for making my friends so happy!" I think about one little boy who was adopted about two years ago and everytime I see him, he is so full of joy, mischief and love of life! 
Lastly, I am grateful to Steve Jobs' birth mom, for giving him life, for his adoptive parents, and for his skills to create an iPhone so I can scroll through Facebook and hear about so many other wonderful moms on Mother's Day!
So a belated Happy Mother's Day….                                                                                           To all the moms!
Thanks for reading! To have my blog sent to you, scroll up to Subscribe by Email.

Trisha has been a Registered Nurse for twenty-five years. She connects with pregnant women in a personal, cheerful and caring way. At Mary's House, she is the Clinic Director who can answer questions as a nurse and encourage you as a good friend would.
The information contained on this site is for educational purposes only and is not meant for diagnosis or treatment. Any information found on this site should be discussed with a healthcare professional. Use of this information should be done in accordance with the health care plan outlined by your healthcare professional. For specific medical advice, diagnosis, and treatment, consult your doctor.