# 1 Concern for Pregnant Women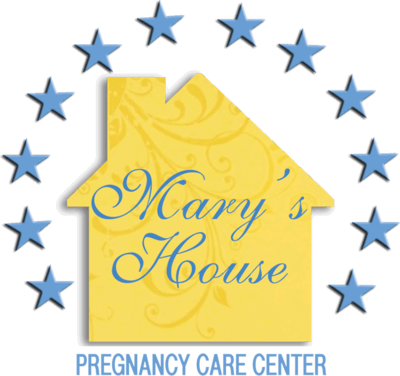 # 1 Concern for Pregnant Women
This is one of the biggest concerns for pregnant women:
" I just want a healthy baby."
This is the #1 concern with the moms I see at Mary's House. Don't worry! If you can do these 5 things, you are on the right track to a healthy baby.
#1. Start taking a prenatal vitamin as soon as you find out you're pregnant. Make sure it has folic acid.
#2. Give up smoking, alcohol and drugs.
#3. Healthy foods = Healthy Baby.  Eat plenty of fruits and vegetables & drink 8-10 glasses of water daily.
#4. Do not miss any of your doctor's appointments.
#5. Exercise by getting a walk in every day. You'll sleep better and feel more rested.
Do not worry or fear. Pregnancy is a time of joy, excitement and anticipation!
"For God has not given us a spirit of fear, but of power and of love and of a sound mind".                                                                        2 Timothy 1-7
If you think you're pregnant, or have questions or concerns about your options, make an appointment with us TODAY or call us at (318) 220-8009. 
Follow us on Facebook and Instagram and sign up for our Email HERE.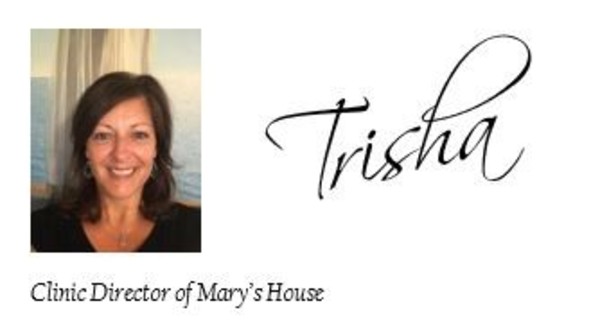 The information contained on this site is for educational purposes only and is not meant for diagnosis or treatment. Any information found on this site should be discussed with a healthcare professional. Use of this information should be done in accordance with the health care plan outlined by your healthcare professional. For specific medical advice, diagnosis, and treatment, consult your doctor.